Where to invest? S&P 500 index funds VS Nasdaq-100 Index Funds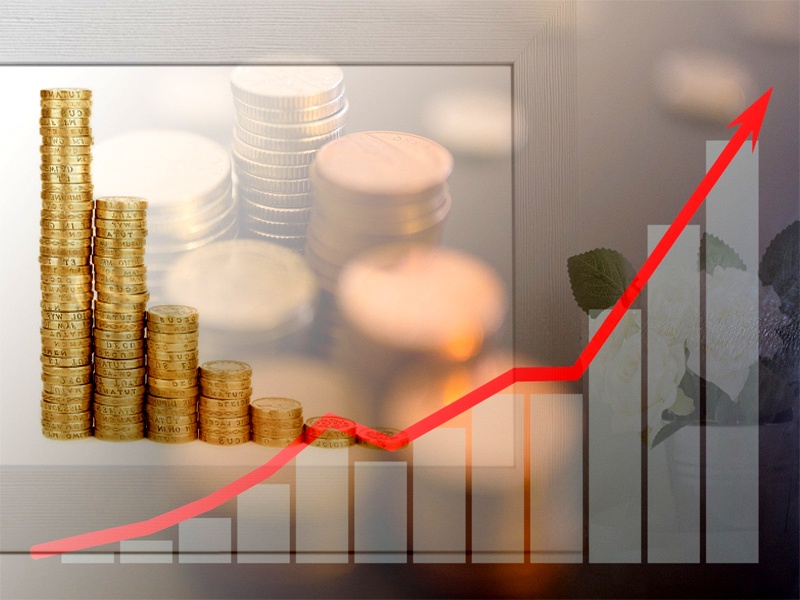 S&P 500 index funds
If you want a higher return than more traditional bank products or bonds, a good alternative is an S&P 500 index fund, although it does come with more volatility.
The fund is based on hundreds of the largest U.S. companies, meaning it includes many of the most successful companies in the world. For example, Amazon and Berkshire Hathaway are two of the most prominent companies included in the index.
Like almost any fund, an S&P 500 index fund offers immediate diversification, so you can own a piece of all of those companies. The fund includes companies from every sector, making it more resilient than many investments. Over time, the index has gained about 10 percent annually. These funds can be purchased with very low expense ratios (how much the management company charges to manage the fund) and they are some of the best index funds.
An S&P 500 index fund is an excellent choice for beginning investors because it offers broad, diversified exposure to the stock market.
Risk: An S&P 500 fund is one of the least risky ways to invest in stocks because it is composed of the top companies in the market. Of course, it still contains stocks, so it will be more volatile than bonds or other bank products. It's also not insured by the government, so you can lose money based on fluctuations in value. Still, the index has done quite well over time.
The index closed 2020 near all-time highs after a strong rebound, so investors can proceed with caution and stick to their long-term investment plan, rather than rushing in.
Liquidity: An S&P 500 index fund is highly liquid, and investors can buy or sell it on any day the market is open.
Nasdaq-100 Index Funds
An index fund based on the Nasdaq-100 is a great choice for investors who want exposure to some of the biggest and best tech companies without having to pick winners and losers or analyze specific companies.
The fund is based on the 100 largest companies on the Nasdaq, meaning they are among the most successful and stable. Such companies include Apple and Facebook, each of which makes up a large portion of the overall index. Microsoft is another prominent member company.
A Nasdaq-100 index fund offers you immediate diversification, so your portfolio is not exposed to the failure of a single company. The best Nasdaq index funds charge a very low expense ratio, and they are a cheap way to own all the companies in the index.
Risk: Like any publicly traded stock, this collection of stocks can fall. While the Nasdaq-100 has some of the strongest tech companies, these companies are also usually the highest valued. That high valuation means they are likely to fall quickly in a downturn, although they may rise again during an economic recovery.
Liquidity: Like other exchange-traded index funds, a Nasdaq index fund is easily convertible to cash on any day the market is open.
Dividend stock funds
Even your stock market investments can become a little safer with stocks that pay dividends.
Dividends are portions of a company's profits that can be paid out to shareholders, usually on a quarterly basis. With a dividend stock, not only can you make a profit on your investment through a long-term market rise, you also make money in the short term.
Buying individual stocks, whether they pay dividends or not, is more suitable for average and advanced investors. But you can buy a group of them in an equity fund and reduce your risk.
Risk: As with any equity investment, dividend stocks carry risk. They are considered safer than growth stocks or other non-dividend stocks, but you should choose your portfolio carefully.
Be sure to invest in companies with a solid history of dividend increases rather than choosing those with the highest current yield. That can be a sign of coming trouble. But even well-regarded companies can be hit by a crisis, so a good reputation is ultimately no protection against the company cutting its dividend or eliminating it altogether.
Liquidity: You can buy and sell your fund on any day the market is open, and quarterly payouts are liquid. To get the highest return on your investment in dividend stocks, a long-term investment is essential. You should reinvest your dividends for the best possible return.
Was this article helpful?
283
Posted by:
👨 Jeffrey T. McAnally